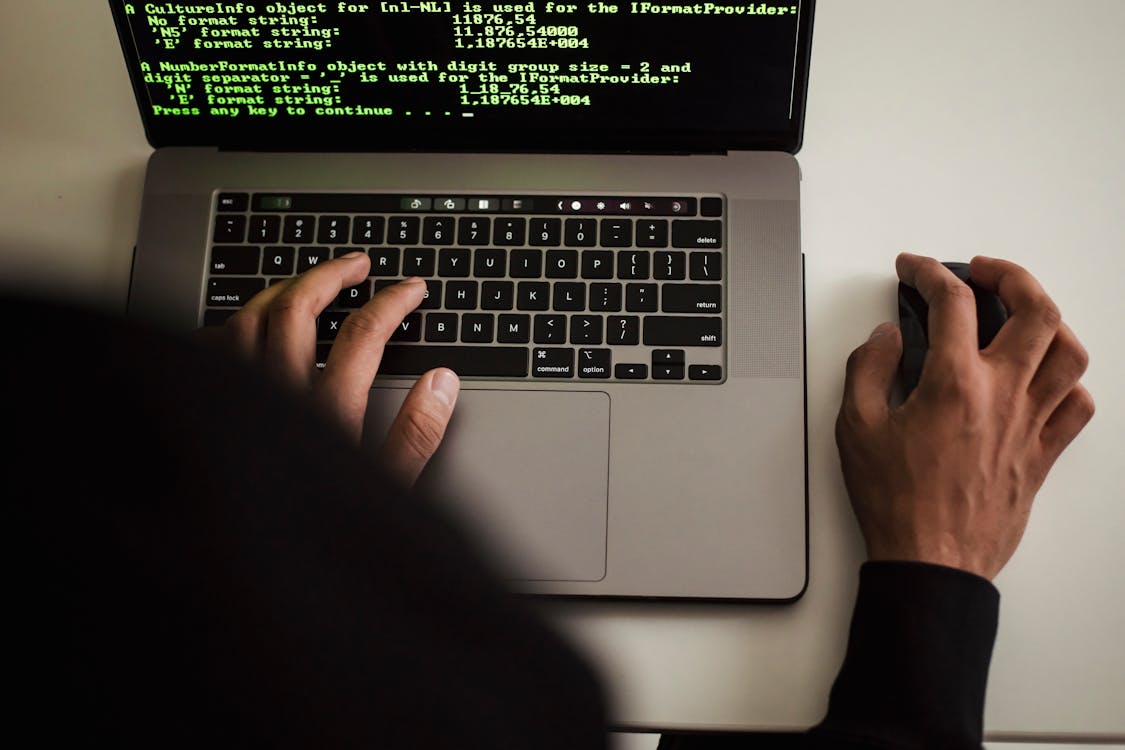 Make it real
All your Web Application at the tip of your fingers
Looking to establish a strong online presence and make your mark in the digital world? Look no further! At Up Network Maroc, we specialize in web development for websites and web applications, and we're here to turn your vision into a reality. With our unparalleled expertise and years of experience, we have successfully crafted dynamic, user-friendly websites and robust web applications for countless satisfied clients.
Our team of talented developers possesses a deep understanding of the latest industry trends and technologies, ensuring that your project will be executed with precision and innovation. From responsive design to seamless navigation, we prioritize creating exceptional user experiences that captivate your target audience. Trust us to deliver tailor-made solutions that are not only visually stunning but also optimized for performance and scalability. Your satisfaction is our top priority, and we strive to exceed your expectations every step of the way. Partner with us for your web development needs, and together, we'll bring your digital dreams to life!
Responsive Design: We ensure that your website or web application looks impeccable and functions flawlessly on all devices, from desktops to smartphones and tablets.
Customized User Interface: Our expert designers create visually appealing and intuitive interfaces that provide an exceptional user experience and drive engagement.
Scalability and Flexibility: We develop websites and web applications that can easily grow and adapt alongside your business, accommodating future expansion and changing needs.
E-commerce Functionality: If you're planning to sell products or services online, we integrate secure and user-friendly e-commerce features that streamline the buying process and boost conversions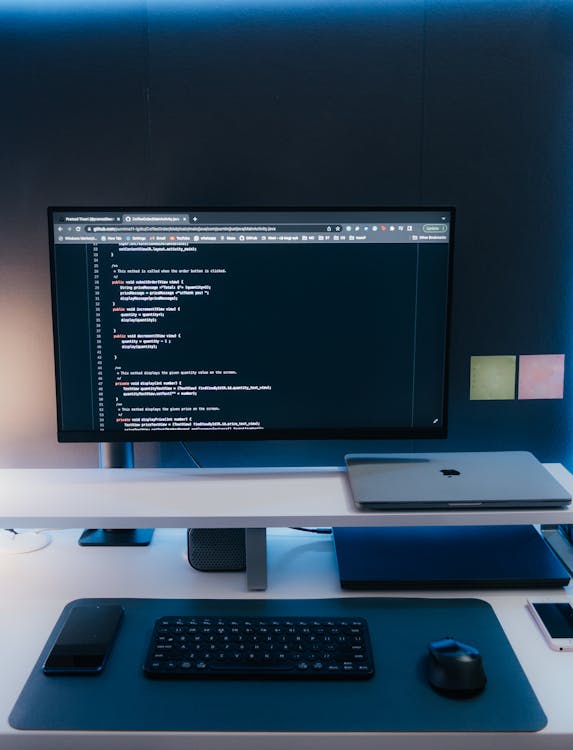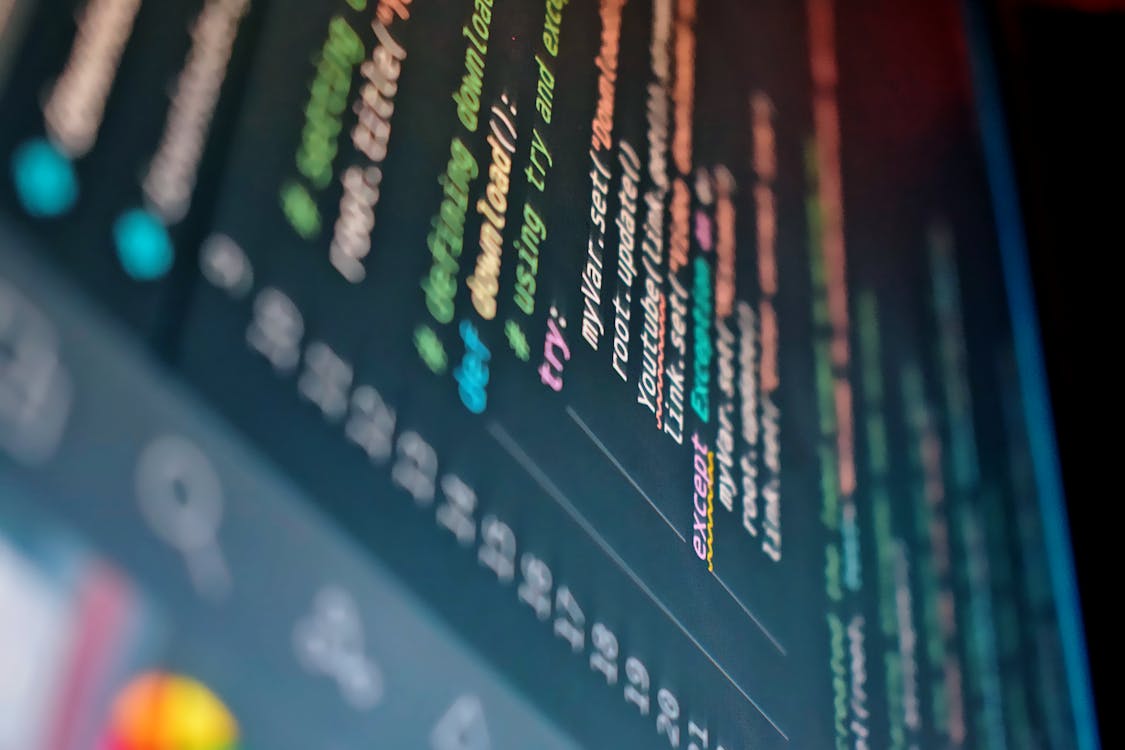 Content Management System (CMS): Take control of your website's content with a user-friendly CMS that allows you to easily update and manage your site without technical expertise.
Search Engine Optimization (SEO): We optimize your website's structure, content, and meta tags to improve search engine rankings, driving more organic traffic to your site.
Social Media Integration: Extend your online reach and enhance your brand presence by seamlessly integrating social media platforms into your website or web application.
Analytics and Reporting: Gain valuable insights into your website's performance with built-in analytics tools, enabling you to make data-driven decisions and optimize your online strategy.
Cross-Browser Compatibility: Our development team ensures that your website functions perfectly across all major web browsers, providing a consistent experience for every visitor.
Ongoing Support and Maintenance: We offer reliable post-launch support, including regular updates, security patches, and technical assistance to keep your website running smoothly.